5 tags
9 tags
16 tags
11 tags
"…smart cities, in which the word "smart" disguises an..."
– I feel these are prescient words of warning.  Overall, this piece on boingboing has a few great nuggets for me as I reorient my career and place amidst the web.
5 tags
8 tags
7 tags
8 tags
10 tags
12 tags
15 tags
6 tags
A letter to online organizers and campaigners: try... →
6 tags
5 tags
9 tags
13 tags
30 tags
Revisiting the Global Sweatshop
A huge part of my political development came with the late 90's movement building around supply chains and marginalized labor under globalization. This weekend's factory fire killing 112 Bangladeshi garment workers and Black Friday's Walmart store strikes, have brought those issues back to the popular media.  That attention has also come to my more immediate bubble of activist...
18 tags
8 tags
8 tags
8 tags
13 tags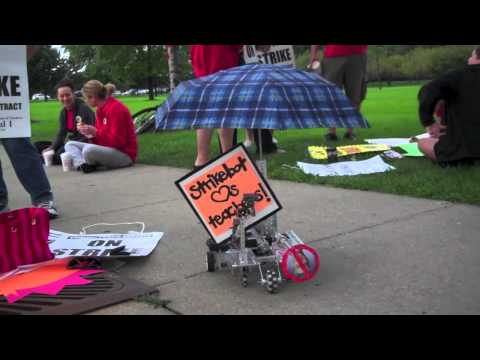 11 tags
So cool... How Ants Speak the Language of the... →
"There are 11,000 ant species in the world, Gordon noted. How many algorithms are hiding in the their surprisingly brilliant insect brains? And what can we learn from them?"
7 tags
5 tags
10 tags
The Chokepoint Project: Monitoring Global Net... →
Damn cool project… "We are building a living record of the state of the Internet across the world documenting restrictions, attacks and blackouts using a variety of tools together with partner organizations to help journalists, governments, activists and citizens." Their current priority is the (dis)Connection State Map which aims to do the following: Measuring regional...
10 tags
12 tags
12 tags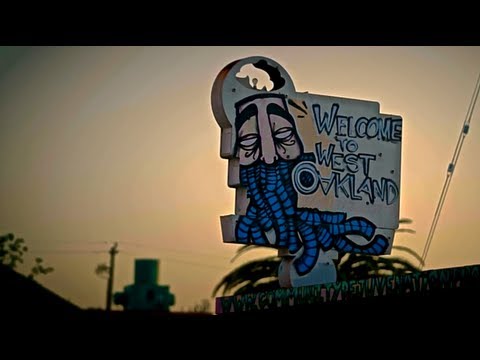 9 tags
1 tag
I just dreamed...
… I rode a humpback whale down a giant natural waterslide in a cave to a secret cove. I had escaped an island taken over by zombies, ocean gyres full of ship wrecks and more. I finally saw the fox but it got away.
6 tags
8 tags
prosthetic knowledge: WebCamMesh →
it's friday, you might want to spend some time playing with this fun interactive webcam toy prostheticknowledge: Fun online webcam toy turns your visual feed into a trippy 3D mesh, running on HTML5 in your browser - by Felix Turner: WebCamMesh is a HTML5 demo that projects webcam video onto a WebGL 3D Mesh. It creates a 'fake' 3D depth map by mapping pixel brightness to mesh vertex...
6 tags
7 tags
11 tags
3 tags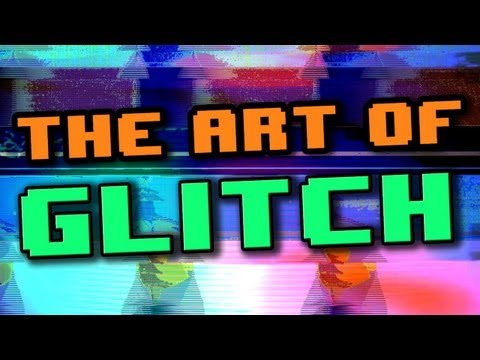 11 tags
6 tags
4 tags
3 tags
6 tags
7 tags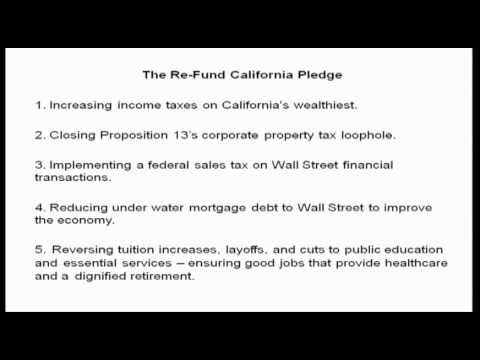 5 tags
Police in Military Gear Defending Disneyland
chisparoja: [source]
3 tags
8 tags
8 tags
tumblrbot asked: WHAT IS YOUR EARLIEST HUMAN MEMORY?
8 tags